Bulk Billed Eye
Exams

Prescription Spectacles
& Sunglasses

Contact Lenses
in stock

Sunglasses & Sport
Specific Eyewear

Optometrists
on Site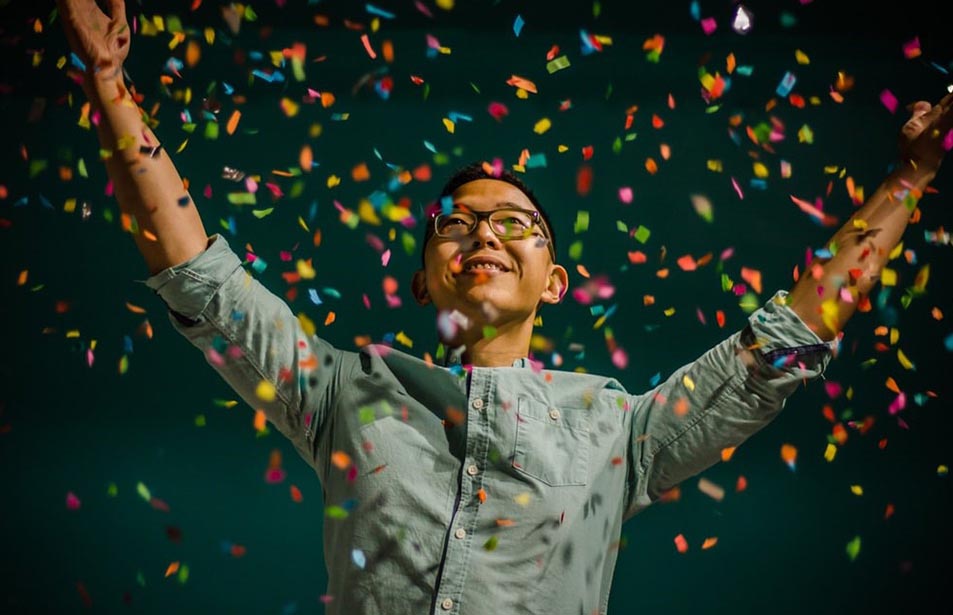 "What's Happening In-Store August 2019"
What's happening instore?
Our competition is coming to an end!!!
The VIP Platinum competition has ONE MORE MONTH to run. If you haven"t got your glasses for this year come in in August for your chance to win $50,000 at our Gala night.
You will recieve an invitation for two for the Optical spectacular night. Hope to see you there!!!!
Welcome back optometrist Tracey Chan who left us in January to give birth to her first child Nicholas. Tracey is one of those optometrists who goes the extra mile for her patients providing unique and special treatment. She is consulting two days a week.
Employee of the month was Kane. Kane's enthusiasm, energy and passion captures everyone"s attention. Kane has worked in optics for over twenty years and hhas a wealth of knowledge to help our patients.
Established
in 2000

Warranty on Frames
& Lenses

Australian Owned
& Operated

Wide-ranging
Selection