Bulk Billed Eye
Exams

Prescription Spectacles
& Sunglasses

Contact Lenses
in stock

Sunglasses & Sport
Specific Eyewear

Optometrists
on Site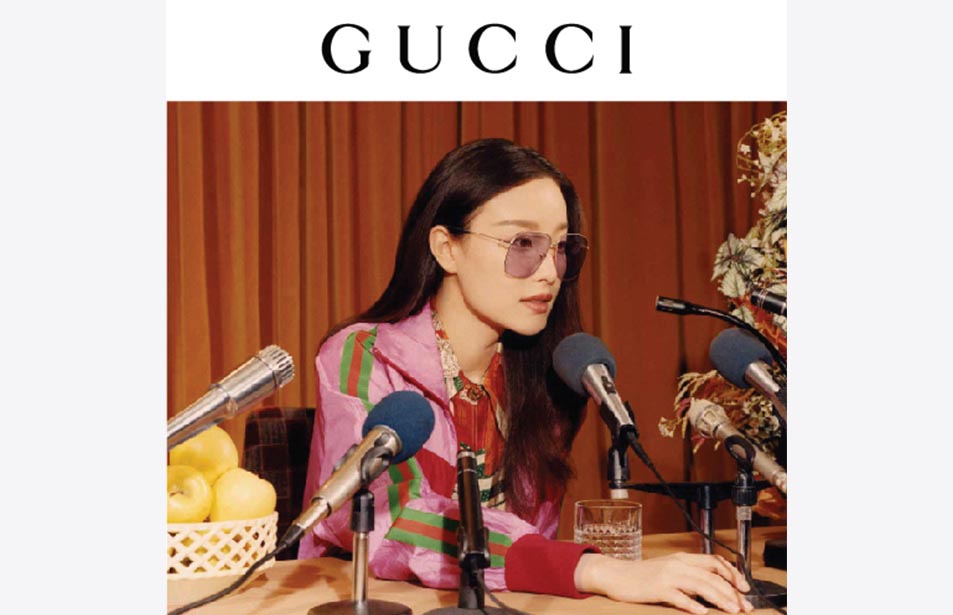 "The Must-Have Brand Of 2019…GUCCI"
Today glasses are considered fashion pieces. They are accessories that aren't only for your eyes, but an adorned to complement your ensemble. Wearing glasses is a symbol of sophistication and fashion brands indulge in the beauty of creating fashionable eyewear to enhance a person's overall look.  Luxury  fashion brands go a little further,  producing their own statement optical glasses and sunglasses too. Gucci is one of the oldest and most creative brands, producing stylish footwear, clothing, bags, accessories and of course spectacle frames and sunglasses.
Guccio Gucci was the founder of the fashion house Gucci  and opened his first store in his native Florence in 1921. His inspiration was  smart luggage which he saw while working as a porter at The Savoy Hotel in London. From there he created many leather goods, binding incredible  Tuscan craftsmanship with English Nobility style. Many of his designs were inspired by horseracing and even today the famous horse-bit detail shows up on loafers and bags.
The Autumn/Winter 2019 collection is inspired by our favourite gemstone colours.  Emerald, ruby and amber tones are all heavily featured throughout the collection, and add an elegance and warmth of colour that our winter wardrobes desire!  The collection consists of both optical frames and sunglasses suitable for men and women.
Established
in 2000

Warranty on Frames
& Lenses

Australian Owned
& Operated

Wide-ranging
Selection