Bulk Billed Eye
Exams

Prescription Spectacles
& Sunglasses

Contact Lenses
in stock

Sunglasses & Sport
Specific Eyewear

Optometrists
on Site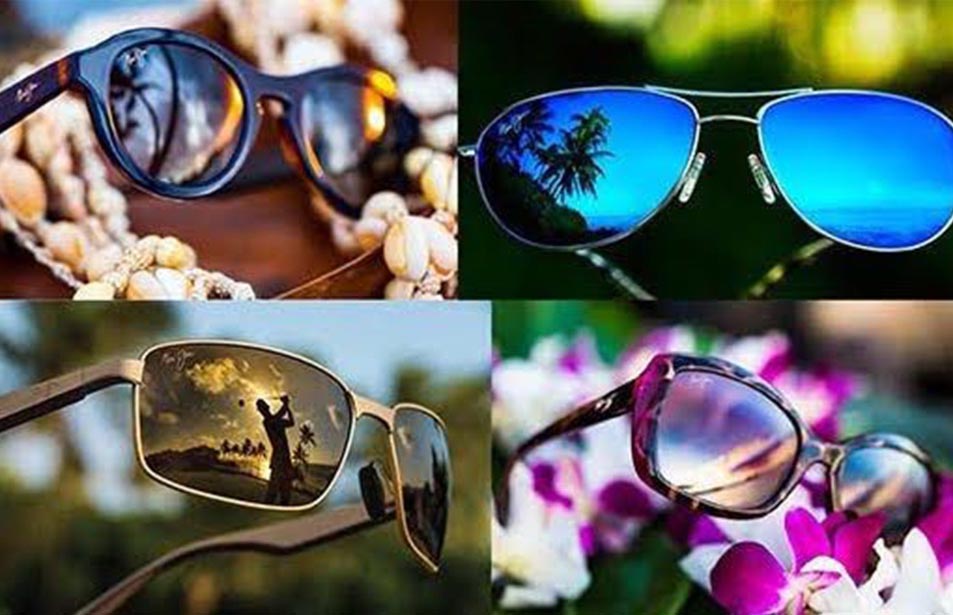 "See The World Like You've Never Seen and Look Good Too"
Who says your eyes can't be fashionable. As you know accessories bring the whole look together. Little details like belts or sunglasses add an edge or certain chicness to your ensemble, so why not indulge in a luxury pair of sunglasses to complete the outfit! Let our experienced stylists help find you the perfect sunglass. But what if you had a pair of sunglasses perfect for every occasion? This sounds like a slice of heaven and with the biggest range of Maui Jim sunglasses in Sydney, Lifestyle and Boutique Optical are your one stop shop for Maui Jim sunnies.
Experience elegance
Maui Jim is statement eye candy, beautifully designed to suit your unique fashion needs. These sunglasses provide a refinement of the latest looks and indulge in the latest fashion trends of the season.  Maui Jim's premium lifestyle polarized sunglasses use the latest techonology in manufacturing their famous lenses. Lightweight, strong and brilliant clarity, Maui lenses provide clear vision in all weather conditions. So you get to look effortlessly chic without feeling weighed down by your accessories.
Experience variety
Maui Jim sunglasses come in four different tints and can be used for diverse purposes, from sporting events to social and even business meetings. These sunglasses have a little bit of something for everyone and are appropriate for whichever purpose you have in mind. They're also available in prescription, single vision, bifocal and multifocal lenses. With Maui Jim you will always feel comfortable in your frames, look gorgeous, and be smart with your attire. It's all about viewing the world from the point of vibrant colors all without glare. Spice up your look and vision with Maui Jim and make elegance your go-to.
Don't forget sunglasses prevent eye diseases caused by UVA and UVB light rays. Maui Jim's preventative features are important to keeping your eyes healthy and avoiding eye disease. This brand merges eye health and fashion. It's a beautiful and powerful blend of aesthetics.
Established
in 2000

Warranty on Frames
& Lenses

Australian Owned
& Operated

Wide-ranging
Selection