Bulk Billed Eye
Exams

Prescription Spectacles
& Sunglasses

Contact Lenses
in stock

Sunglasses & Sport
Specific Eyewear

Optometrists
on Site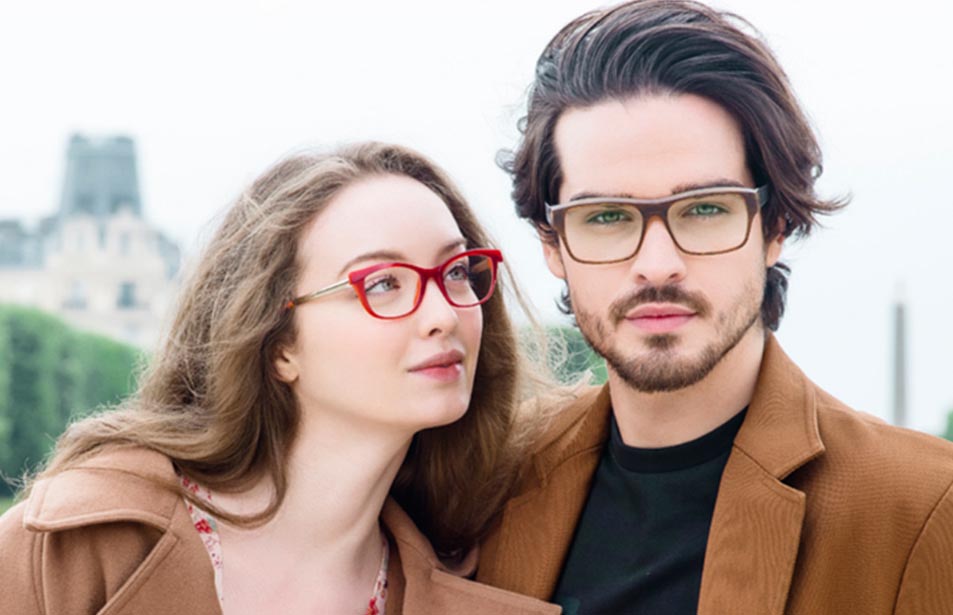 "Quirks And Trends In Eyewear"
This month's focus is the beautifully designed eyewear brand Face a Face. The stylish eyewear brand makes frames to suit both women and men. Face A Face is a French brand originating from the beautiful capital, Paris in 1995.
Pascal Jaulent, the founder, discovered he could connect his love of architecture with people and technical and fashion components of creative eyewear. Through this connection birthed his greatest mastermind, Face A Face. This brand offers beautiful and unique eyewear options to its consumers. Face A Face draws inspiration from modern art and contemporary design shapes, color, qyirky color combinations and textures to delight its wearer. As you know there's a certain level of confidence one has when wearing the right pair of glasses or sunglasses. Face A Face brings with its pieces, this sense of empowerment, style and energy that can be unlocked with the vibrant colors of its frames or the dense design of its pieces.
Face A Face pieces are still handmade in France and are of great quality. It is becoming increasingly popular in Sydney with the sophisticated ladies and gents. Quirky clients also have a place at Face A Face. Pieces from this brand all have character and soul. It's like they each transform its wearer to a different person, and that's what is cherished about the brand. There are more than enough collections for both men and women to go round based on purpose, style, design and even color schemes. Our Galeries store has just received a new shipment of the latest design.
Come and spoil yourself with artistic glasses that are comfortable and look great.
Established
in 2000

Warranty on Frames
& Lenses

Australian Owned
& Operated

Wide-ranging
Selection