Bulk Billed Eye
Exams

Prescription Spectacles
& Sunglasses

Contact Lenses
in stock

Sunglasses & Sport
Specific Eyewear

Optometrists
on Site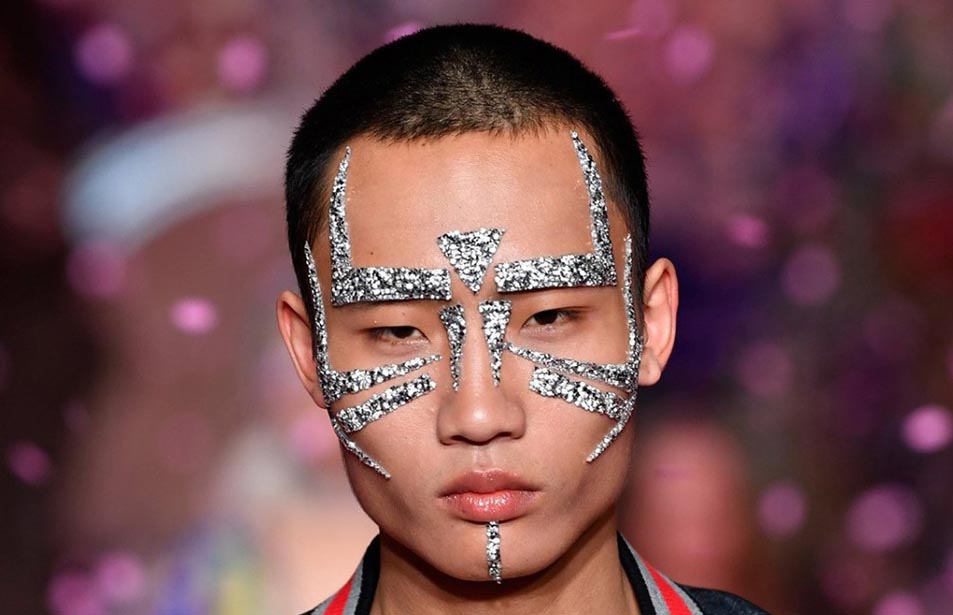 "What's On In Sydney May 2019"
One of Australia's finest cities is about to experience major ground shaking events. Sydney is home to some of the most exclusive and most beautiful locations. The tapestry of innovation embedded in this city is stupendous which is why some of the largest events in Australia and the world at large, keep happening in Sydney. There are quite a lot of events currently going on, but come May, there's about to be even more buzz in this city. So what's really happening in May? To answer that, you'll have to keep reading.
There are 2 major events happening in Sydney this May, they are:
The Mercedes-Benz Fashion Week
Bondi Beach and the Eastern Suburbs in Autumn
The Mercedes-Benz Fashion Week
Coming to the Carriageworks in Eveleigh, this fashion show is buzzing with excitement. Traditionally an annual industry only event , for the first time ever the doors will  open to the general public. Everyone is welcome to join the organisers in nine events designed specifically for the larger audience. Tickets are now available for the Opening night launch party, Runway 1 and 2, Seminars  and other amazing events.
Scheduled from Sunday 12th May to Saturday 18th of May, this fashion show is one of the biggest in the world and is sponsored  by Mercedes Benz. There will be designers from various parts of the world, international models, artists, editors, style icons, esteemed guests and lots more and it's all going down at Carriageworks. The biggest names in the industry will all be present. Celebrities, entertainment and music will not be left out of this event. This is one show you absolutely do not want to miss so buy your  tickets to the inaugural audience events before they sell out.
Bondi Beach and the Eastern Suburbs in Autumn
This is one of the most iconic beaches in Australia and come May,  you can experience this little gem without the beaming hot sun and summer crowds.
Discover excellent shopping, excellent food and buzzing bars around Bondi Beach.
You can roll in the golden sand or stretch your legs walking the famous Bondi to Bronte coastal walk where you can relax, undisturbed and watch the mesmerizing orange sunset.
The Waverley cliff walk linking parks in Dover Heights to Vaucluse offers breathtaking views of Sydney Harbour.
And don't forget to visit Double Bay  for some of the most exclusive retail and food establishments in Sydney.
Autumn in the Eastern Suburbs is truly superb and pretty and very easy to get to with public transport.
Come to Sydney this May, for the experience of a lifetime with exclusive events, fashion shows and stunning coastlines.
Established
in 2000

Warranty on Frames
& Lenses

Australian Owned
& Operated

Wide-ranging
Selection