Bulk Billed Eye
Exams

Prescription Spectacles
& Sunglasses

Contact Lenses
in stock

Sunglasses & Sport
Specific Eyewear

Optometrists
on Site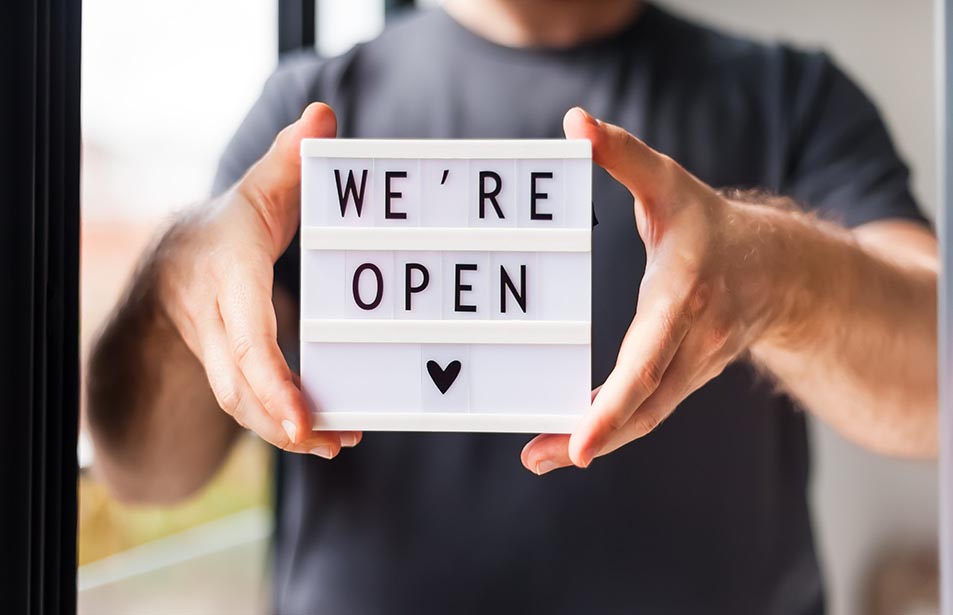 "We're Open and Committed to Keeping You Safe"
We're open and committed to keeping you safe.
All our stores are OPEN and our clinical rooms and retail spaces are COVID-19 compliant ensuring your, the team's and community's safety.
Here's what we are doing to keep you safe during the pandemic:
IN-STORE
All staff have Covid-19 training
Social distancing – stores have limited number of persons signage
Hand sanitiser and hand washing with soap provided at multiple locations throughout our stores
All frames & sunglasses are cleaned after every try on
Hard surfaces are disinfected after contact throughout the day
Eftpos facilities are alcohol swabbed after each use
Aerosol disinfectant is used multiple times through out the day
Symptomatic team members stay home and are immediately  Covid tested
We are compliant with the shopping centre COVID-19 plans
CLINICAL ROOMS
All surfaces are disinfected before and after each patient
Aerosol disinfectants are sprayed between patients
Patient contact areas like head and chin rests are alcohol swabbed before and after testing
All optometrists wear surgical marks
Rooms have minimum capacity numbers according to the 4 sqm rule.
Patients appointments are spread throughout the day to prevent cross over and allow time for disinfection
Hand sanitiser and wash basins with soap and paper towels are located in rooms
Patient details are taken and kept safe in case they have to be contacted
Book an appointment by calling, emailing, through our website or simply drop in.
Our temporary COVID-19 hours are:
Monday – Saturday 10 am – 5.00pm
Sunday 11am – 4pm
See GOOGLE for further changes and updates.
*Please note Chifley is closed Saturday, Sunday and Public Holidays.
Established
in 2000

Warranty on Frames
& Lenses

Australian Owned
& Operated

Wide-ranging
Selection