Bulk Billed Eye
Exams

Prescription Spectacles
& Sunglasses

Contact Lenses
in stock

Sunglasses & Sport
Specific Eyewear

Optometrists
on Site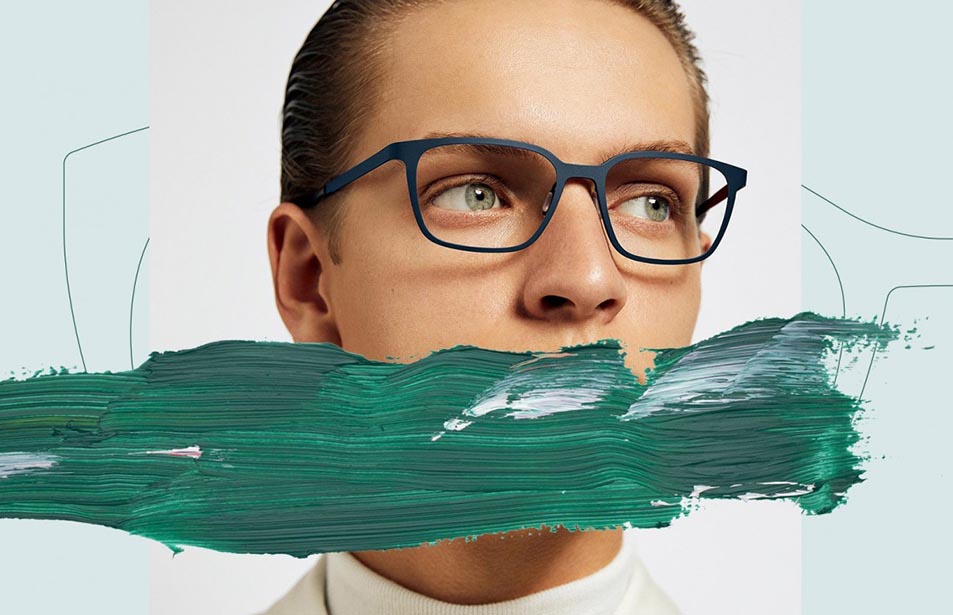 "Style Is The New Beauty"
Style is the New Beauty.
Get stylish this winter with the new  Orgreen eyewear collection
Founded in Copenhagen in 1997 by three men deeply involved in art, Orgreen eyewear epitomises style and individual flair  in over fourty countries today. With it's unique shapes and signature colour schemes it  has been labelled sleek and urban cool face art.  Designers use high quality materials like pure titanium and beta titanium  which allow for incredible light weight frames.
At Lifestyle Optical the range  has become a staple for businessmen and women wanting sleek, lightweight, comfortable eyewear.
All our stores have received a  huge shipment of the latest style available globally.
It is Time to Compliment Your Beauty with Specially Designed, Trendy Eyewear by Orgreen
Established
in 2000

Warranty on Frames
& Lenses

Australian Owned
& Operated

Wide-ranging
Selection