Bulk Billed Eye
Exams

Prescription Spectacles
& Sunglasses

Contact Lenses
in stock

Sunglasses & Sport
Specific Eyewear

Optometrists
on Site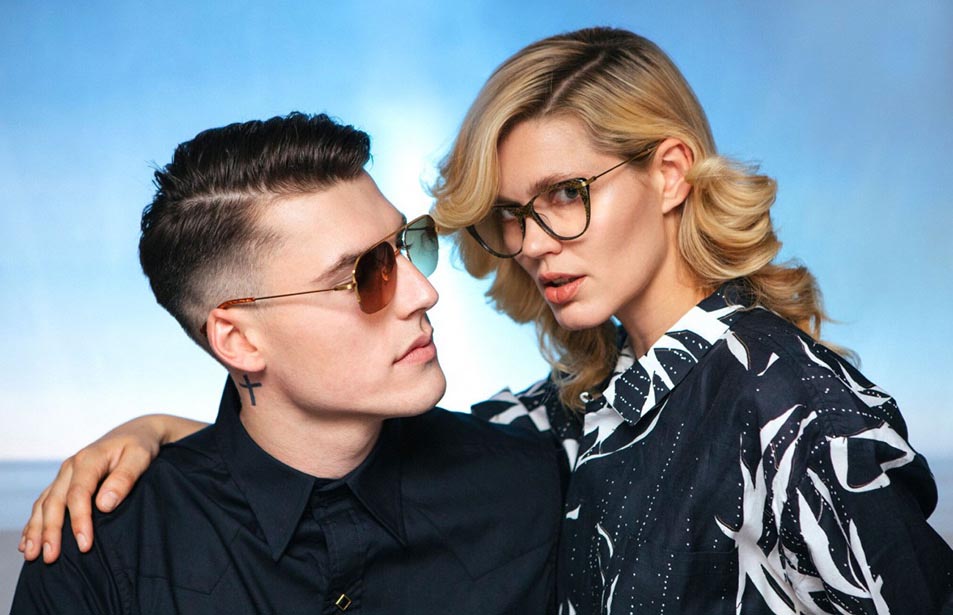 "Have You Met AM Eyewear?"
AM EYEWEAR.  Proud to be Australian!
AM Eyewear is the creation of Australian designer  –  Simon Ponnusamy.  Simon began his spectacle and sunglass collection in 2003 and has since expanded to overseas markets, who adore the finesse, style and comfort of the eyewear.
This season 's collection is called 'The Lost Horizon" and has seven new shapes with colors inspired from the Australian sky, sea and breathtaking sunsets and  sunrises.
This collection says "Australia, we love you".
So what makes the eyewear so perfect?
Frames and sunglasses are super light and extremely durable due to the titanium and ultra thin acetate used.
The frames are handcrafted in Italy and Japan with attention to detail, using  premium materials, and exclusive design features like the easily adjustable nose pads which lend themselves to absolute comfort when wearing the spectacles or sunglasses.
Our Boutique Optical store is showcasing the AM eyewear collection.  Pop in and let our stylists choose a pair for you.   Of course, most sunglasses are prescription approved.
Established
in 2000

Warranty on Frames
& Lenses

Australian Owned
& Operated

Wide-ranging
Selection