Bulk Billed Eye
Exams

Prescription Spectacles
& Sunglasses

Contact Lenses
in stock

Sunglasses & Sport
Specific Eyewear

Optometrists
on Site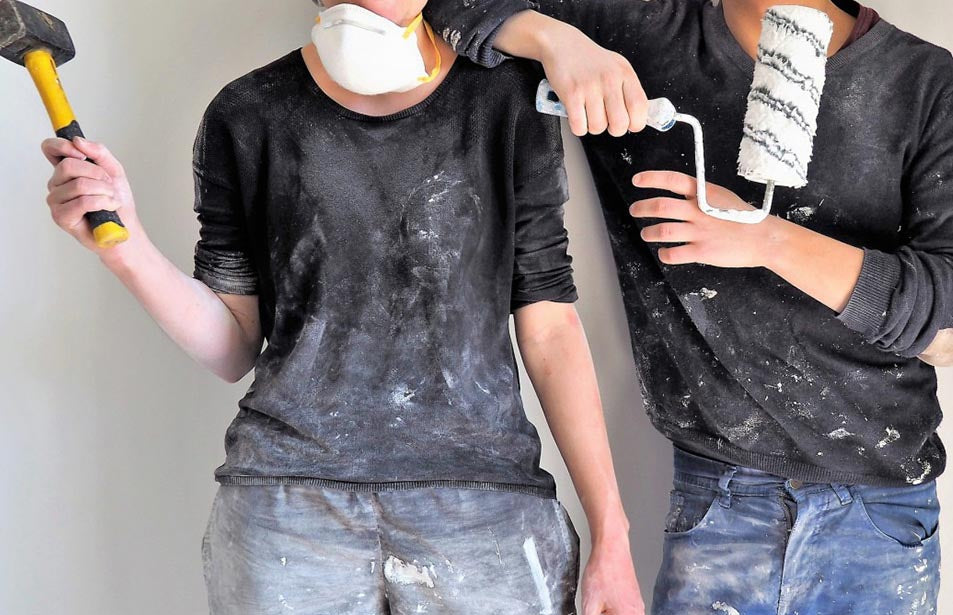 "DIY Home Projects | Your Eyes Need Protection"
With more people working from home, there is ample time to complete half-finished home projects or simply start new ones, but eye protection is often ignored.
Statistics from the Optometry Association show that 21% of eye injuries happen at home and only 12% of people wear protective eyewear while working on home projects.
So how DO you protect your eyes while building, pruning, cleaning, drilling, de-cluttering or painting?  Check out our easy reference table!
Don't forget, your assistants need protective eyewear, no matter how big or small they are!
It is better to err on the side of overprotection rather than under protection.
Eliminate the risks before starting the project.
It is vital to have sufficient lighting with whatever task you have at hand to minimise risk of injury.
If you do sustain an eye injury at home, call 000, or immediately present to the Sydney Eye Hospital located on Macquarie St, Sydney.
Established
in 2000

Warranty on Frames
& Lenses

Australian Owned
& Operated

Wide-ranging
Selection