Bulk Billed Eye
Exams

Prescription Spectacles
& Sunglasses

Contact Lenses
in stock

Sunglasses & Sport
Specific Eyewear

Optometrists
on Site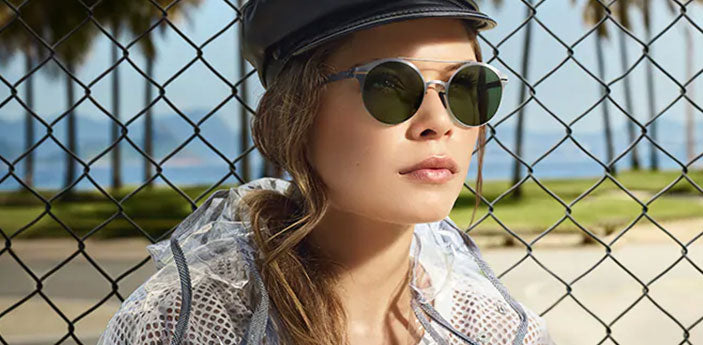 Transitions® Light Intelligent Lenses™ automatically adapt to changing light conditions
Responding to light around you, they intelligently change from clear to dark when you go outdoors and back to clear when you return inside.
By optimising the amount of light your eyes receive, Transitions lenses help reduce glare, eye fatigue and strain for more effortless sight.

The latest generation of Transitions® lenses is designed to keep up with your lifestyle, providing the best visual performance—indoors and outdoors, day and night.

Darkens outdoors in seconds*
Returns to clear faster than ever**
Fully clear indoors
Even darker outdoors
Available in seven vibrant colours, allowing you to personalise any frame to match your style and personality.
Established
in 2000

Warranty on Frames
& Lenses

Australian Owned
& Operated

Wide-ranging
Selection