Bulk Billed Eye
Exams

Prescription Spectacles
& Sunglasses

Contact Lenses
in stock

Sunglasses & Sport
Specific Eyewear

Optometrists
on Site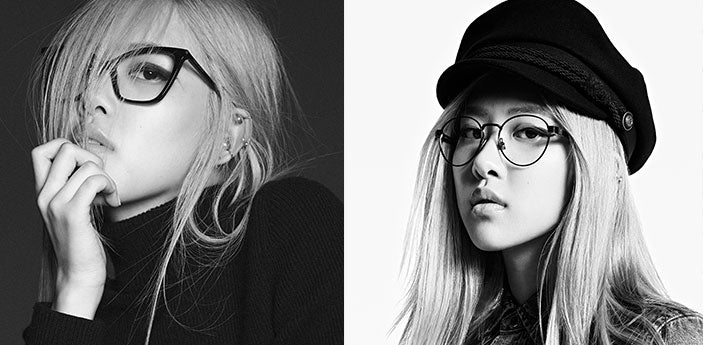 Saint Laurent Glasses Sydney
Yves Saint Laurent.
It's a brand that revolutionised the world of design, and three words that represent high-end luxury and sophisticated style.
YSL took once-exclusive designs and collections and opened them up to the world. Today, this brand pervades every aspect of luxury fashion, including eyewear.
Meticulously crafted using only the finest materials, Saint Laurent glasses are the perfect balance of classic elegance and modern design. From sleek aviators to bold oversized styles, each pair of Saint Laurent frames exudes an air of effortless confidence and refined taste.
Whether you're dressing up for a special occasion or simply wanting to elevate your everyday look, Saint Laurent glasses are the perfect accessory to complete any outfit.
Experience the ultimate in luxury eyewear with Saint Laurent in Sydney from Lifestyle Optical. Visit our Westfield Sydney or Chifley Plaza Eye Care Centres to view our range.
Frames from a Leading Global Fashion House

You can see Saint Laurent's distinctive identity, creative vision, and influential style in every pair of sunglasses produced by the brand.

To make a statement with your next pair of sunglasses, choose YSL frames from Lifestyle Optical.
Established
in 2000

Warranty on Frames
& Lenses

Australian Owned
& Operated

Wide-ranging
Selection