Bulk Billed Eye
Exams

Prescription Spectacles
& Sunglasses

Contact Lenses
in stock

Sunglasses & Sport
Specific Eyewear

Optometrists
on Site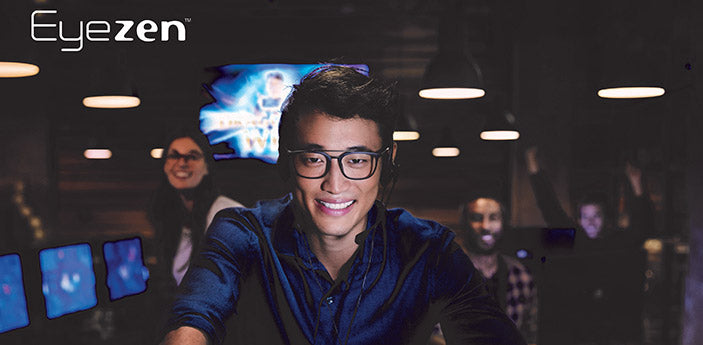 Essilor Varilux X Lenses
Protect and correct your eyesight with the world's leading manufacturer of prescription lenses. Essilor's goal is simple – to provide vision correction solutions to suit everyone, no matter your lifestyle or visual health requirements.
This goal is exemplified by Varilux Series X lenses. Essilor Varilux X Lenses are the world's only progressive lenses with patented Xtend Technology. Offering sharper vision, these lenses also remove the "off-balance feeling" sometimes associated with progressive lenses.
Experts in Vision Correction

As a brand, Essilor recognises that vision problems affect everyone across the globe. As leaders in vision correction, Essilor strives to protect the billions of people worldwide who require eye care solutions. Whether your eyesight concerns are a minor inconvenience, a mild discomfort, or a major condition, Essilor's vision correction solutions may be suitable for you.

To learn more about Essilor Varilux X Lenses and the full range of brands available to you, make an appointment with Lifestyle Optical in Sydney. We are home to the best optical brands, and you can find our team in Chifley Plaza or Westfield Sydney.