Bulk Billed Eye
Exams

Prescription Spectacles
& Sunglasses

Contact Lenses
in stock

Sunglasses & Sport
Specific Eyewear

Optometrists
on Site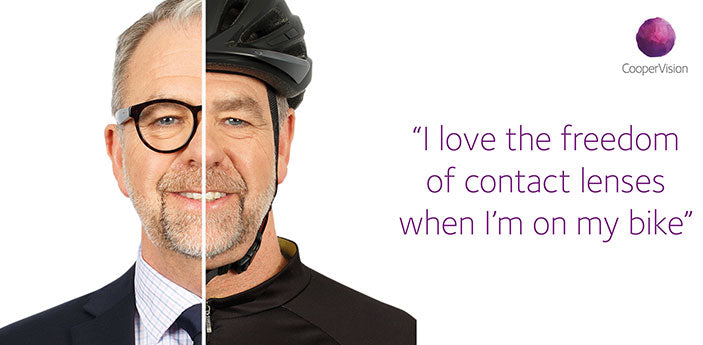 CooperVision designs and manufactures contact lenses.
That's what they do and they do it extremely well. They create and execute innovation that is unmatched in the contact lens industry.
There's much more to their story than that, however. In fact, you'll find that what sets them apart is how they approach their business. They collaborate and listen.
And, they enjoy what they do.
It's their combination of ocular science and drive to improve vision everywhere that sets them apart. They identify vision correction needs around the world and fulfil them—and they do this with passion and ingenuity.

It's also their industry DNA. They're:

Dedicated - They won't quit until the job is done right for people who wear their contact lenses, optometrists who prescribe them, and themselves.
Inventive - They continually push themselves to improve every lens they make and every relationship they build.
Partners - Every great business is about forging relationships. They do this based on honesty, candour, trust, and respect for you.
Friendly - They're open and easily approachable.
Established
in 2000

Warranty on Frames
& Lenses

Australian Owned
& Operated

Wide-ranging
Selection